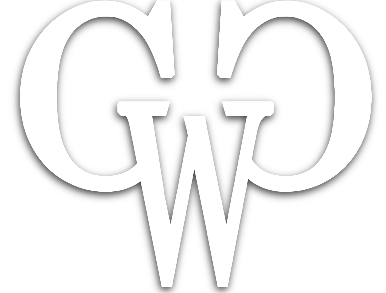 Guys Who Give
Changing our Communities
Boulder County - CO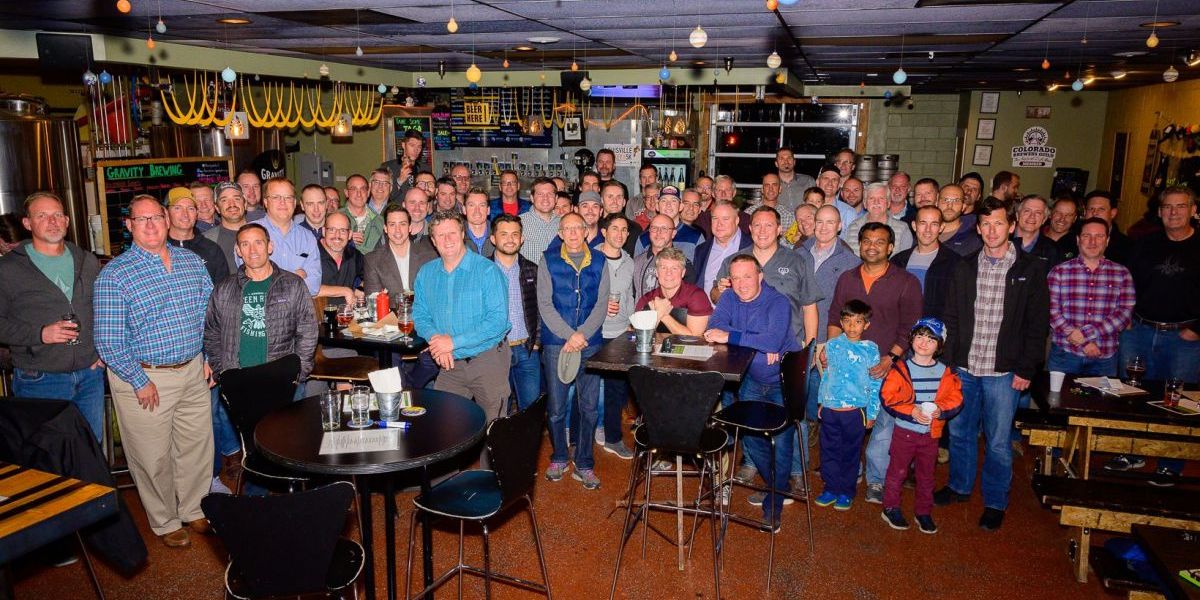 Due to COVID-19, all events will be virtual for Q2. Updates and information will be available on every Chapter Facebook page and through e-mail updates. Contact your local chapter for more information.
Create or login to your Guys Who Give account today, have access to your previous donation history as well other features to make donating easier.
Chapter contact information:
Justin Livingston
303.594.6744

(Please enable JavaScript to view this email address)

Boulder, CO 80027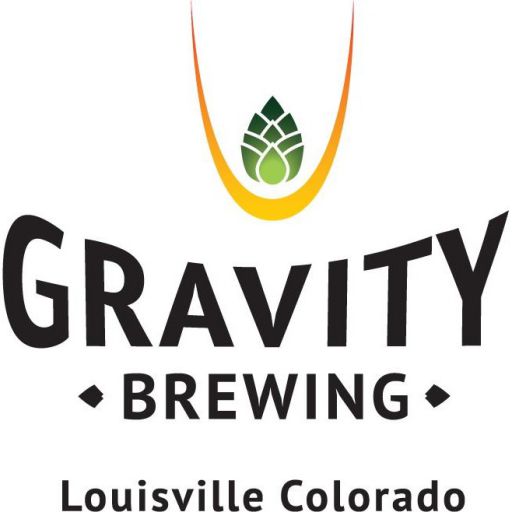 Upcoming Event
Date: May 12th, 2021
Registration at 5:30pm
Meeting from 6:00pm – 7:00pm
Location

Gravity Brewing
1150 Pine Street
Louisville, CO 80027
(303) 544-0746
Boulder County - CO Donations
$153,204.54
Become a Member
Members are those who sign up with a commitment that we can count on your money even if you can't make an event.