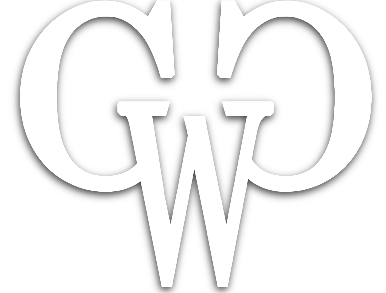 Guys Who Give
Changing our Communities
Kent County - MI
Due to COVID-19, all events will be virtual for Q3. Updates and information will be available on every Chapter Facebook page and through e-mail updates. Contact your local chapter for more information.
Q3 online donations opens in
Create or login to your Guys Who Give account today, have access to your previous donation history as well other features to make donating easier.
Chapter contact information:
Ross Keilen
269.382.4818

(Please enable JavaScript to view this email address)

Grand Rapids, MI 49501
Upcoming Event
Date: Aug 12th, 2021
Registration at 5:30pm
Meeting from 6:00pm – 7:00pm